CHOOSE YOUR HERO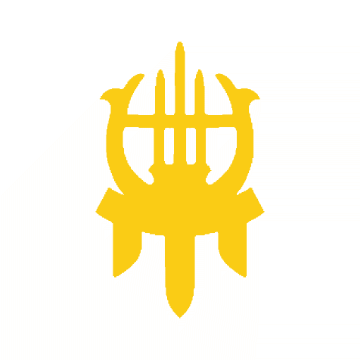 Loading...
0 heroes
Made by our community
MUSE: Daily Dungeon
2022 Event Completed!
Daily Dungeon is an advent calendar of bite-sized dungeon crawls.
From Dec.1 to Dec.25 we released a new dungeon with a unique monster and mini map.
Special thanks to our Discord community for sharing your dungeon runs and inspiring many of the designs!